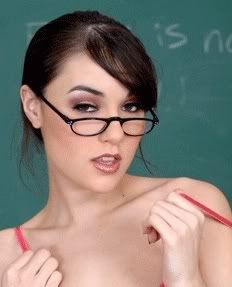 Sasha Grey Reading: Ex-Porn Star's California Elementary School Appearance Prompts Review

COMPTON, Calif. — Officials of a California school system plan to meet with the agent who schedules celebrity guests to read to children after some parents complained that having a former adult film star as a participant was inappropriate.
Custom Search
A Compton Unified School District statement says the outside talent coordinator listed Sasha Grey as an actress who had appeared in the HBO show "Entourage" when she was proposed as a participant in the Guest Reading Program at Emerson Elementary School this month. Grey's previous experience in adult films wasn't mentioned.
The district says it will review the selection process with the coordinator to avoid any potentially controversial readers in the future.
The district clarified that the Guest Reading Program is not associated with the National Education Association's annual March event Read Across America.

SOURCE